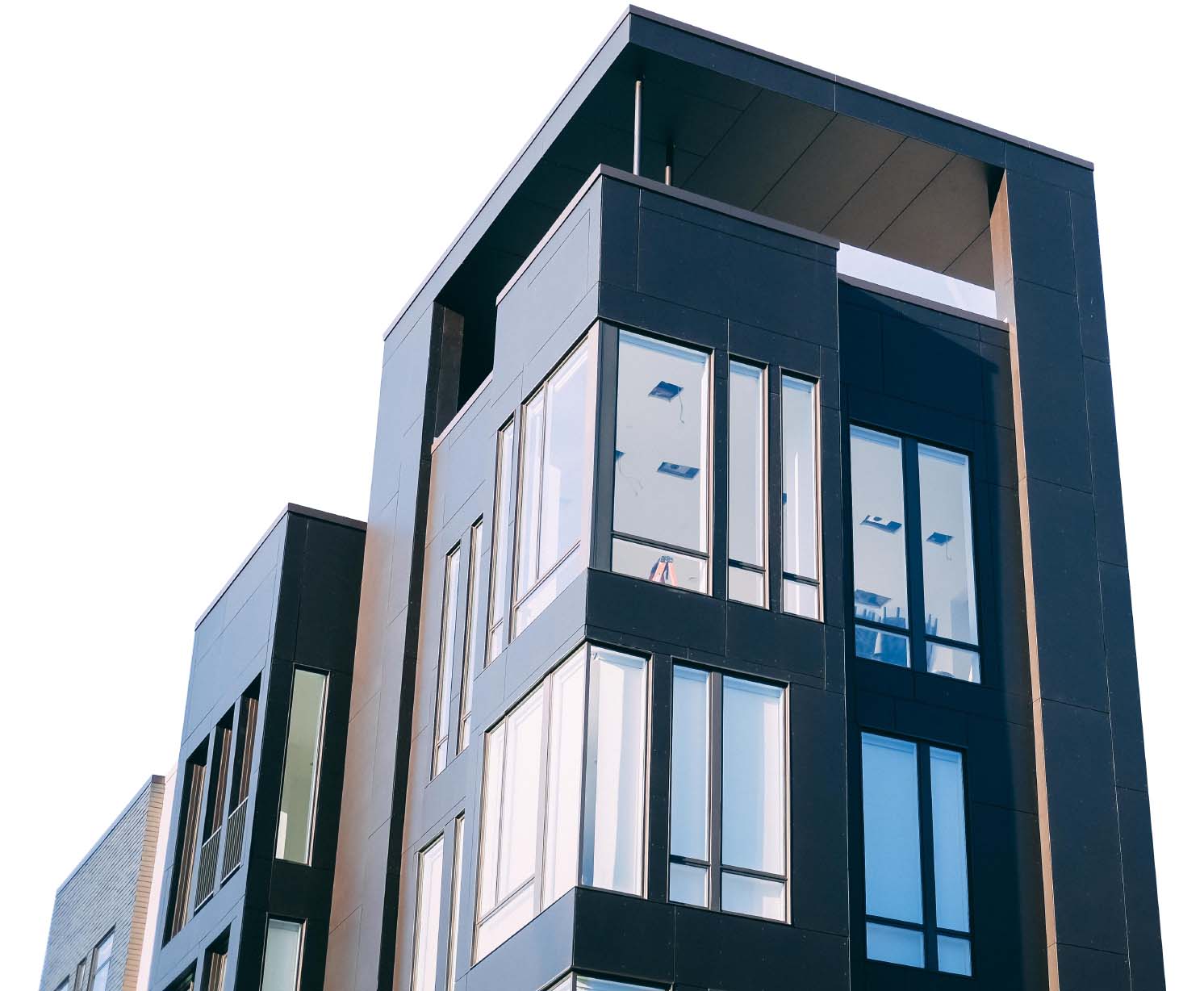 Professional Property Management
Owning rental properties just got easier!
All County makes your investment properties headache free and more profitable. We handle all aspects from leasing, tenant negotiations to compliance so all you do is watch your asset grow.
Or select a state to get started.
View all
---
Who we are.
All County Property Management
At All County® we believe in doing business the smart way, building relationships, and investing for the future. We do this by being the best professionals in our field, focusing on the long-term goals, providing excellent customer service for our property owners and tenants and exceeding expectations.
Learn more
Property Mangement
Looking to rent your home? Our professional team of Property Managers is here to guide you through the entire process, let us take care of your most valuable asset!
Available Rentals
Looking for a rental? All County has rentals available nationwide, click below to find a location nearest to you and see their available rentals.
Need Help
Our team is here to help you with whatever questions you may have about your rental.
---
Why partner with us.
Best rates, transparency, and knowledge.
With over three decades in this business, we are the professional experts in long term residential. We are client focused and handle all aspects of your property, ensuring you peace of mind that your asset is performing to its fullest potential.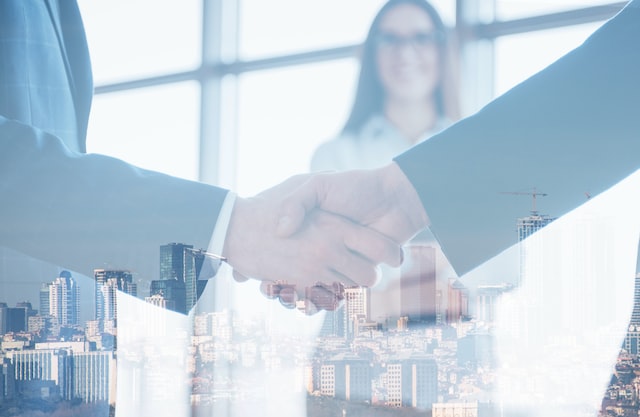 Client Focused
We specialize in long-term residential housing. We have over three decades in this business, we know being focused in one area gets a better return on your investment. We handle all aspects of your property, ensuring you peace of mind that your asset is performing to its fullest potential.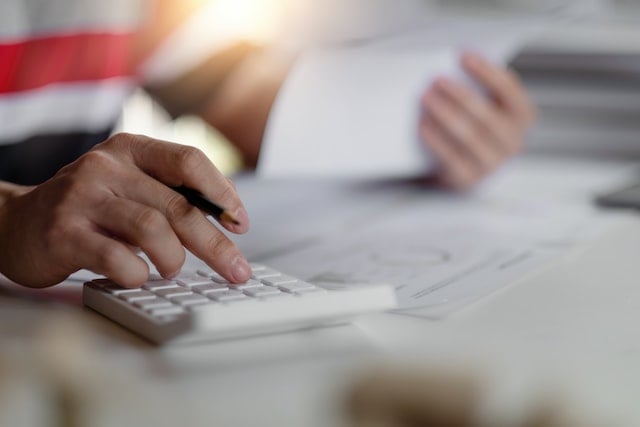 Best Rates
Our experts evaluate your property to get you the best rental rates. We place quality tenants and maintain your asset, so it continues to grow. Our owner pricing is straight forward, there are no hidden fees, no additional charges for maintenance and we only make money when you make money.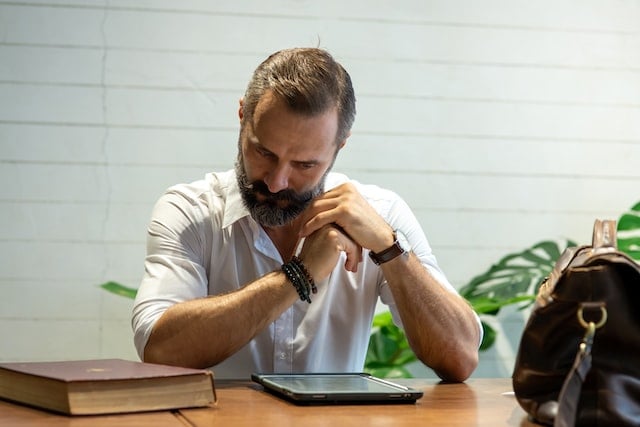 Knowledge
With over 30 years specializing in residential property management and offices throughout the U.S. are property managers are the best in their field. Their vast knowledge will help you avoid costly issues and ensure that your property maximizes your return.
---
Our Professional Team
Meet the professional team that makes it all work.
Our expert network of real estate professionals are the top in their field. As investors themselves, they realize what it takes to make your rental property more profitable while reducing the typical headaches landlords encounter. They are located throughout the United States and understand the different markets. Below you can get to know a few of our team members.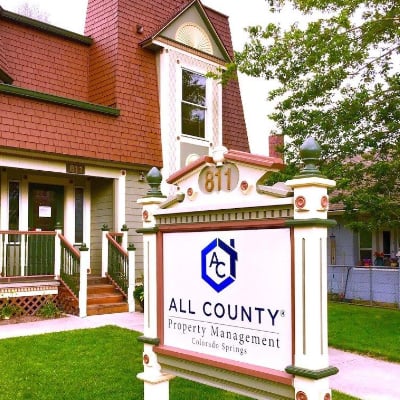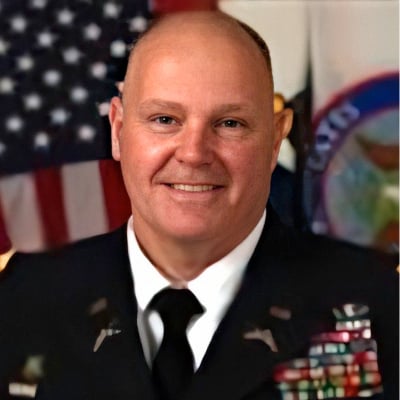 The Colonel

Scott is the top in his field, but he also served our country for over 30+ years. Scott brought his military knowledge of operations, teamwork, and precision to the industry, which has allowed landlords to realize higher earning potential and lower expenses.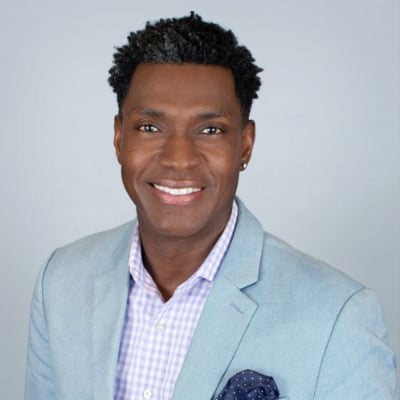 Socrate Exantus

This dedicated professional believes that to be successful "you take good people and make them great". He believes in the power of teamwork and is one of the largest property management companies in Florida. He not only serves his real estate investors but works as a college professor teaching young minds how to be successful.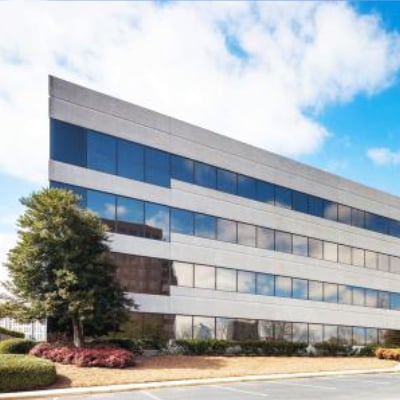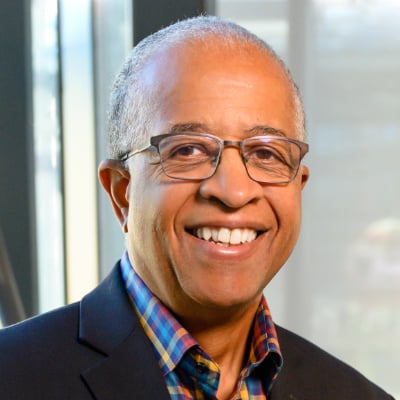 George Johnson

George is a seasoned professional and believes in the power of real estate investment. He and his daughter Carmen work together and this dynamic team understands how to make owning rental properties easy.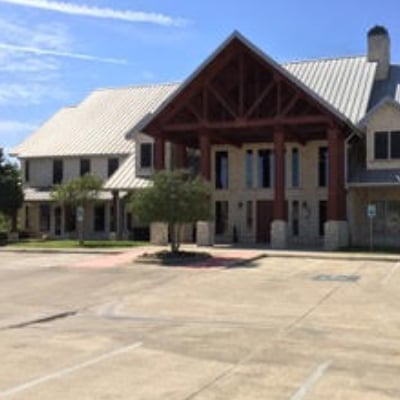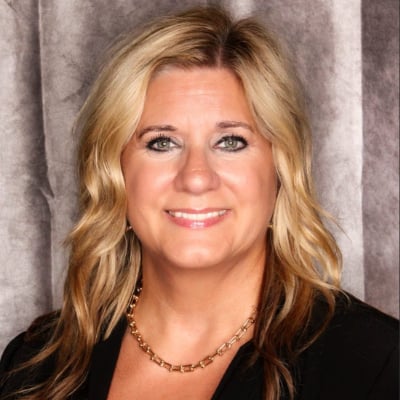 The Kim Miller

Kim has been part of our All County family for 5 years. Her teaching background is the basis of her foundation that "knowledge is power" and has been a huge asset to our team. Kim's philosophy not only keeps her at the top in her field, but she is continuously assisting other property managers throughout the big state of Texas.
Ready to hire a
property manager?
We make renting your home easy. Get in touch with one of our professional property managers today!
Find a Property Manager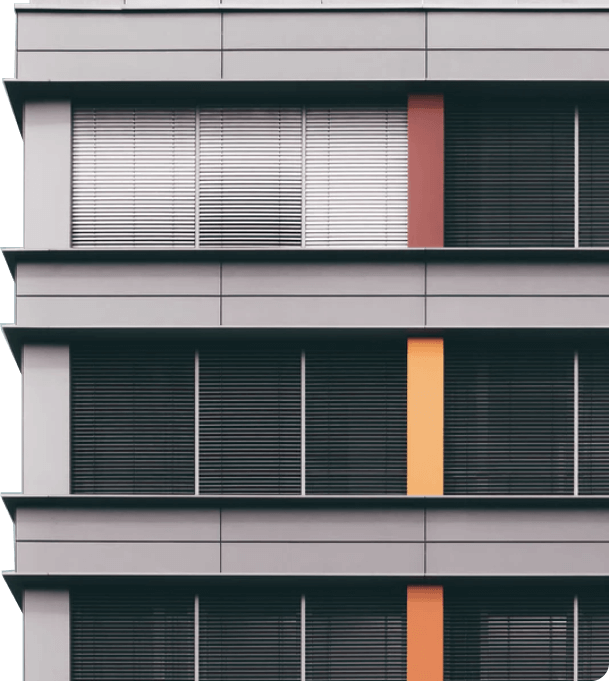 Top