About Us
Read about who we are and meet the team of professional property managers taking care of your home.
---
Property management requires a significant amount of attention and energy, sometimes more than we can devote if it is not our "day job."
Our goal is to provide the investor with a turnkey solution that relieves them of the burden of managing their rental properties. Our one-stop-shop at All County First will provide you with first-class service!
Leroy Miller and Michelle J. Simmons have worked in sales, marketing, business consulting, and real estate for over 15 years and are now focusing on excelling as property managers.
Co-owner Canute Blake has over 20 years of experience in HVAC home and building inspections that give him a skillset perfect for meeting the needs of those we manage for.
We offer property management in Dekalb county and Fulton county. If you are an Atlanta-based real-estate investor looking for opportunities and a reliable partner to manage your properties, or if you are a tenant looking for a well-managed home for you and your family, please give All County First a call and let us help you!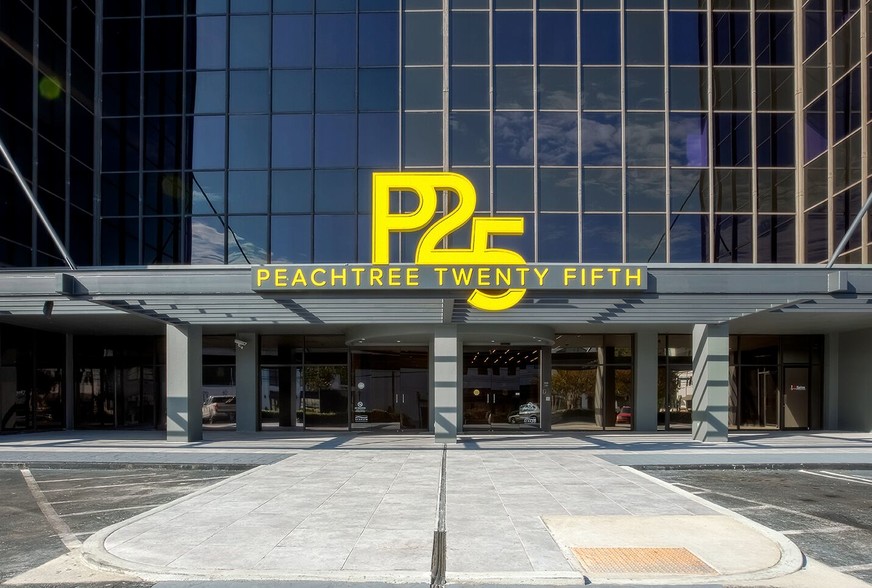 Looking to rent your home?
Let All County First professionally manage your home today.
Looking for a rental?
Click to see all of our available rentals.
Looking for help?
We are happy to help you and answer your questions.